Taxidermy in
Wills Point, TX
Peoples Taxidermy has been operating since 2001.
Get a Quote For Your Mount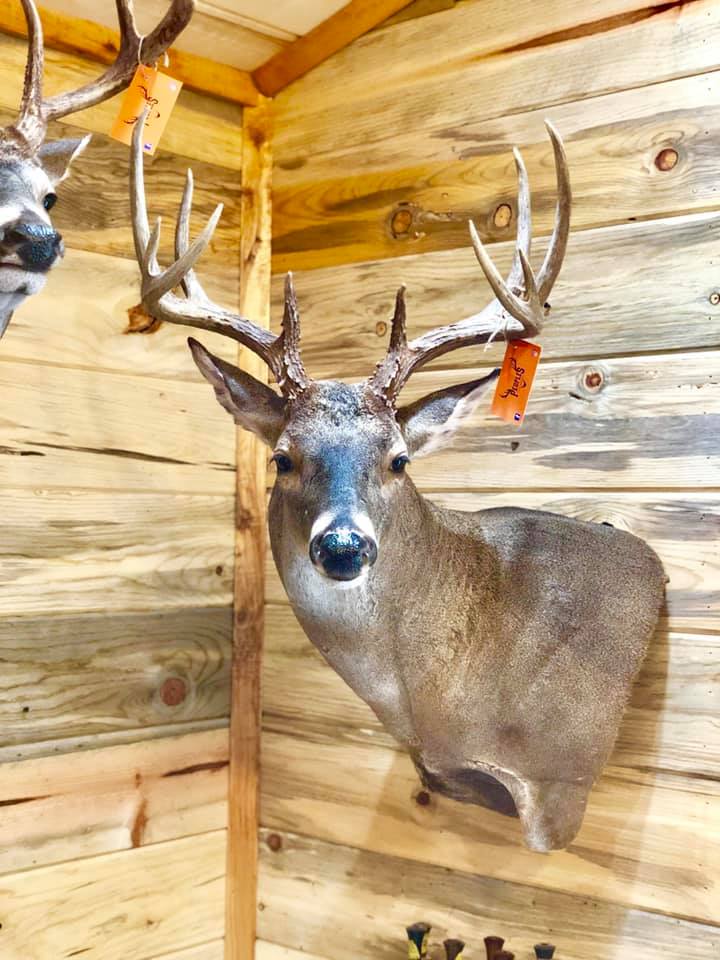 Preserving Memories Since 2001
I'm Josh Peoples, owner at Peoples Taxidermy. I've had a love for fishing, hunting and the outdoors all my life. I eventually wanted to learn how to mount my own trophies. 
I approached my award winning taxidermist, Debbie Byrd, of Smart Buck Wildlife Artistry about the possibility of apprenticing under her for a short time in which she kindly accepted! In 2001 I began the process of becoming a skilled taxidermist. 
It has now grown from working on my own animals to family, friends and many others. I strive to continue my education and to produce a high quality mount for the customer to be proud of and cherish for many years.
The Animals I Mount
Click on a photo below to read more about the taxidermy and similar ones.
No Project Too Big or Too Small
Want a beaver mounted? I got it.
Want a 16-point buck mounted? I got that too.
Want that elk you just tagged, mounted? You guessed it, I got that too.
Whatever your latest kill is, I'll get it mounted so you can enjoy it for years to come!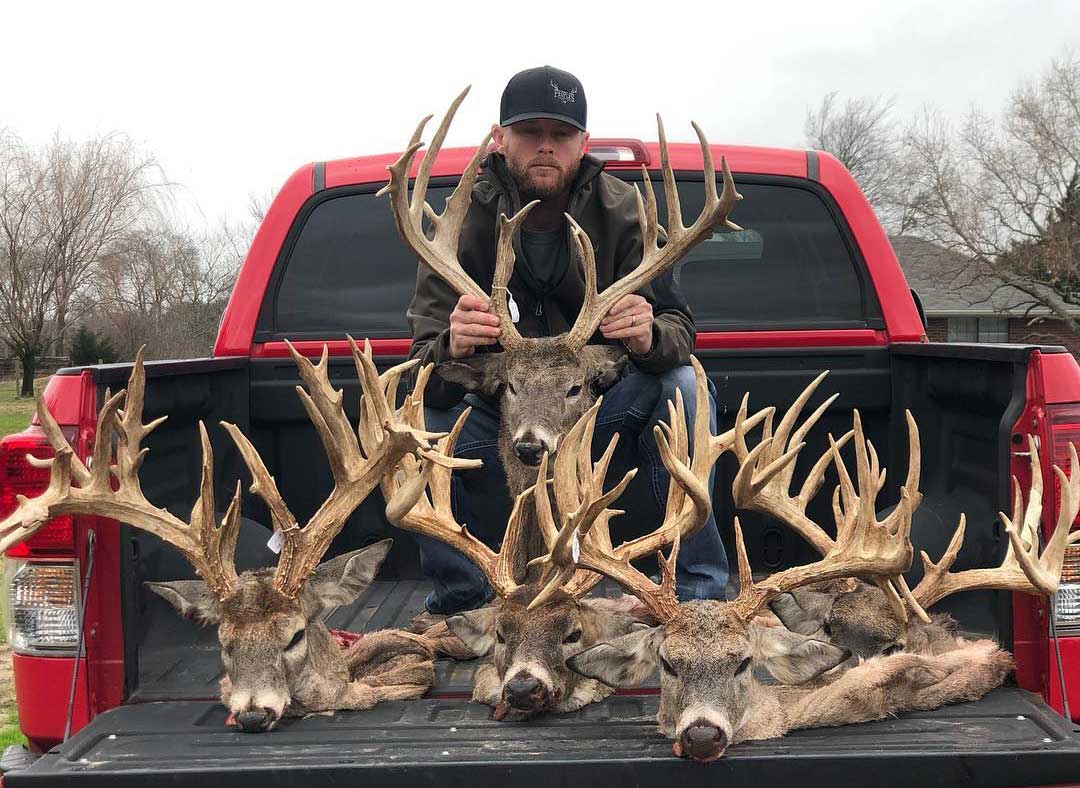 Call or Text for a Quote:
(214) 364-7951
"The quality of work from here is phenomenal! Can't wait to get my pedestal mount from this years harvest back. I know it's gonna be over the top!"
"I will refer everyone to Peoples Taxidermy! Josh is very professional and takes pride in his work. He loves what he does and it shows."
"Astounding. Every mount that my husband has brought home from Peoples Taxidermy has been beyond beautiful. Work performed is top notch!"
"A Winner is a Dreamer who Never gives up."
- Nelson Mandala
111 VZ CR 3433 Wills Point, TX 75169
Call or Text: (214) 364-7951
All Major Credit Cards Accepted