Preserving your biggest catch
and best memories.
I mount all types and sizes of fish. There are a few ways to mount these fish. I am always looking for new and creative ways to mount fish. If you have something in mind, or want to try something new – I'm game!
Listed below are some of the types of fish that I've mounted:
For mounting, I can do anything from mounts to beautiful scenes and scenarios. Take your pick and let's discuss your options.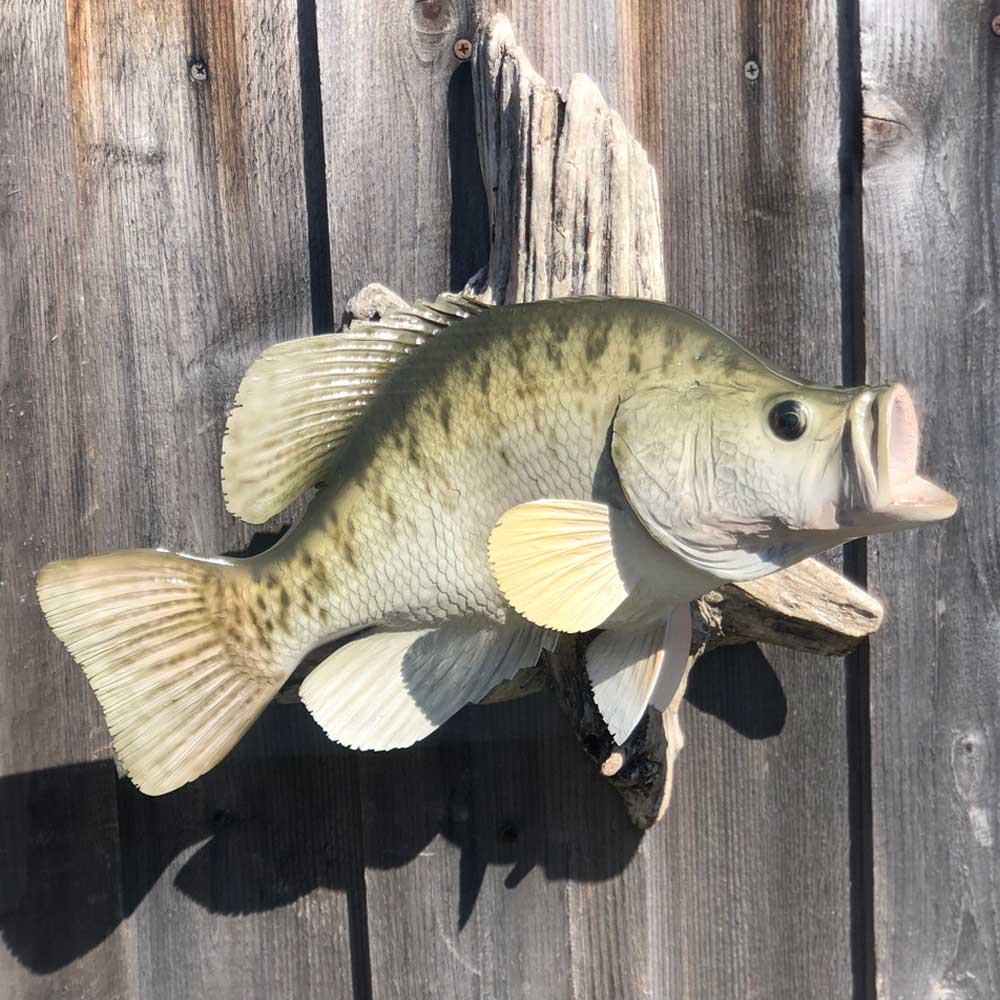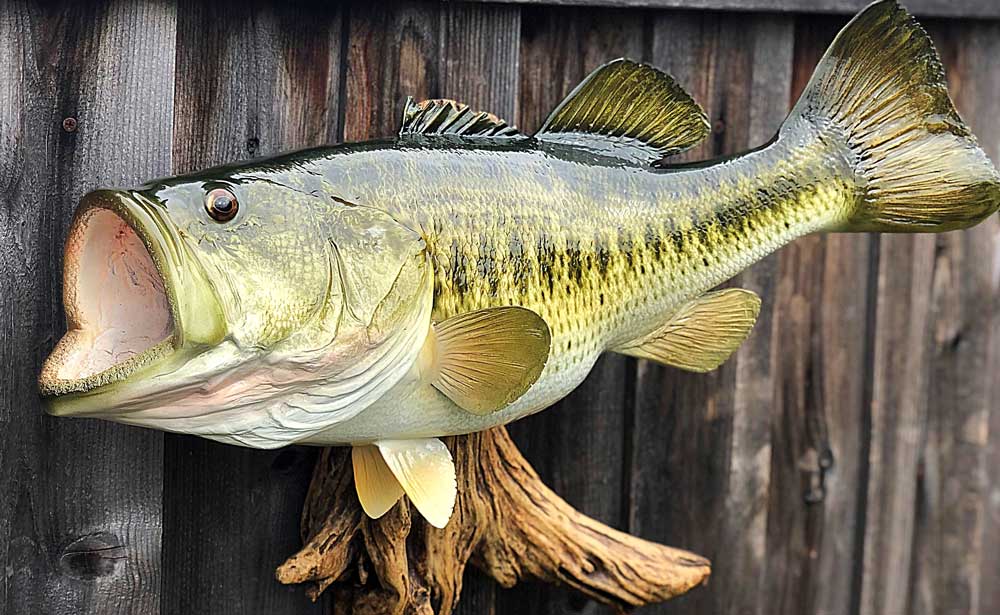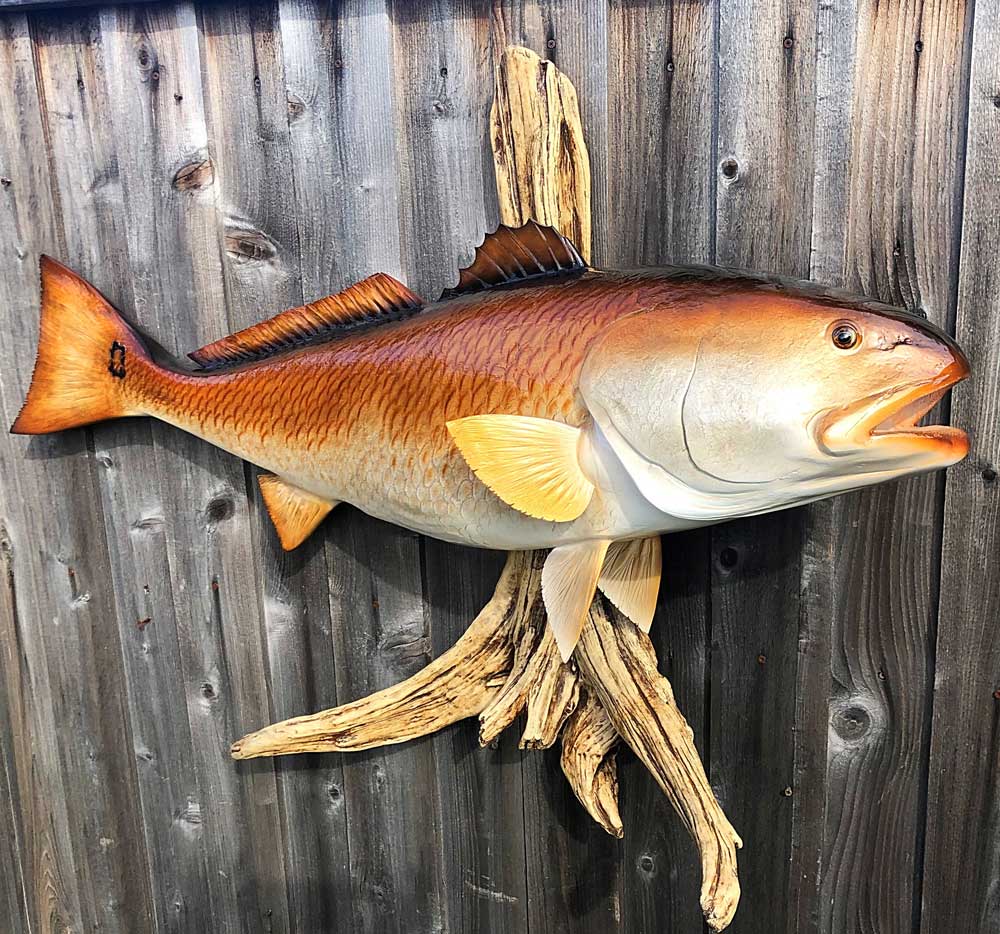 About Peoples Taxidermy's
Fish Taxidermy
I can also build you a custom background / base for your new or existing trophy. See some of my work in the gallery.
"A Winner is a Dreamer who Never gives up."
- Nelson Mandala
The Animals I Mount
Click on a photo below to read more about the taxidermy and similar ones.
Want to See More?
The gallery has a collection of all the different types of game and mounts I do.
View the Gallery
Been Hunting Lately?
Let's Get Your Kill Mounted!
111 VZ CR 3433 Wills Point, TX 75169
Call or Text: (214) 364-7951
All Major Credit Cards Accepted