I take pride in preserving your whitetail from your latest hunt.
I have been hunting with my dad since I was able to hold a gun steady. In 2013, I started taking my daughters hunting and my oldest killed her first buck. I know what it's like to be there in the moment with that special someone. It's a feeling a lot of people just don't understand.
Hearts racing.
Adrenaline pumping.
That's the moment I want to preserve for you. 
Just like every deer killed isn't a monster buck, that's not all I mount. Whether it's your son's or daughter's first buck or doe, a last hunt with your dad or grandfather – That's the moment I want to preserve for you. 
I pride myself in preserving that memory for you. 
And I appreciate the opportunity to do so.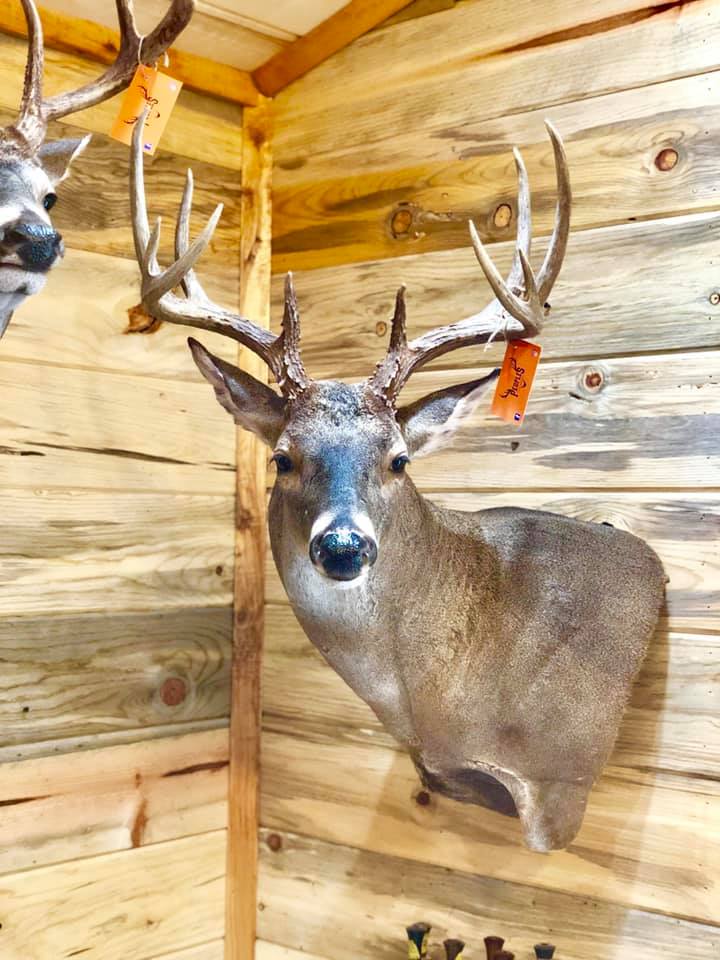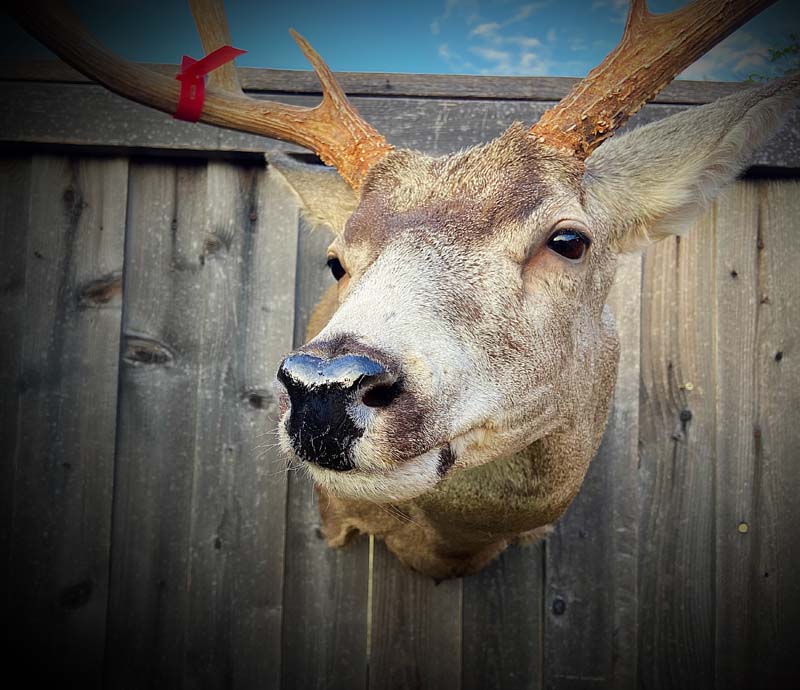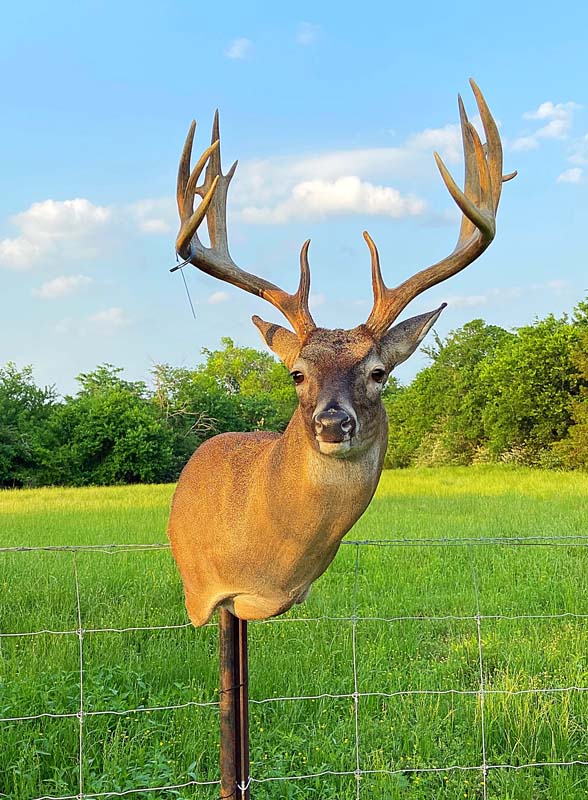 About Peoples Taxidermy
Whitetail Mounts
Whitetails have always been one of my favorite animals to work on. The whitetail is the most abundant animal that comes into my shop, therefore I've worked tirelessly to perfect this animals end result – whether it's a shoulder mount or a pedestal.
I look forward to seeing what you bring in next!
I can also build you a custom pedestal base for your new or existing trophy. See some of my work in the gallery.
The Animals I Mount
Click on a photo below to read more about the taxidermy and similar ones.
Want to See More?
The gallery has a collection of all the different types of game and mounts I do.
View the Gallery
"A Winner is a Dreamer who Never gives up."
- Nelson Mandala
Been Hunting Lately?
Let's Get Your Kill Mounted!
111 VZ CR 3433 Wills Point, TX 75169
Call or Text: (214) 364-7951
All Major Credit Cards Accepted