Josh Peoples – Owner and Operator.
Shop located in Wills Point, TX.
In My Blood
I have always had a love of fishing, hunting and the outdoors. Ever since I was a kid. I started hunting with my dad as soon as I could hold a gun steady.
Completing the Circle
Over time I realized that I wanted to finish the cycle of my hunting trips and that was to mount my own animals. I would study the anatomy and the minute details of the critters I was lucky enough to take.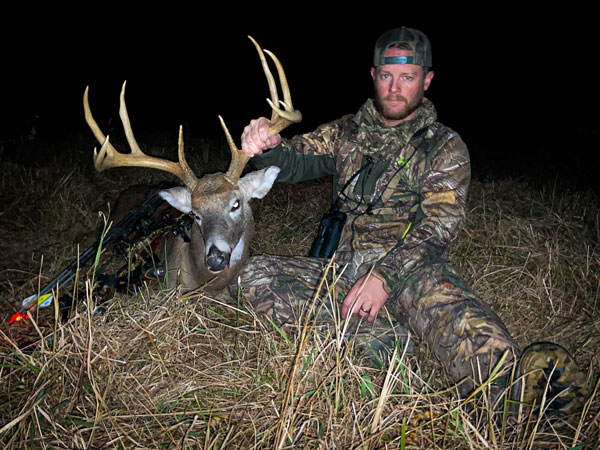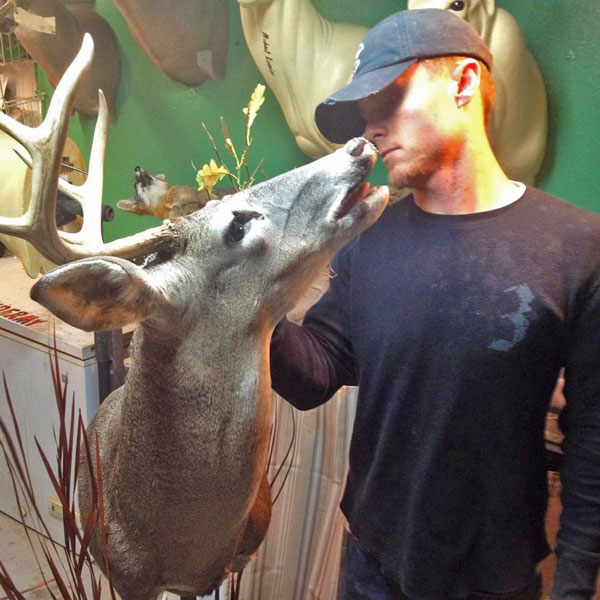 My Why, My Family
I've been lucky enough that my wife and two daughters enjoy hunting like I do. In 2013, my oldest killed her first buck. In 2015, my youngest got hers. Both were moments we'll cherish the rest of our lives. All we have to do is look at the bucks on the wall to get a flashback of those special moments anytime we want.
To Preserve Your Memories
Just like the moments I get to cherish with my family, I want to create the same for you too. Whether it's yours, your children's or that special elder in your life.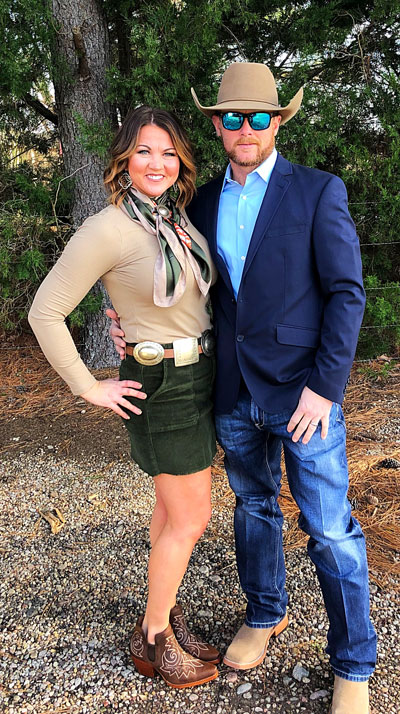 A Family that Hunts Together,
Stays Together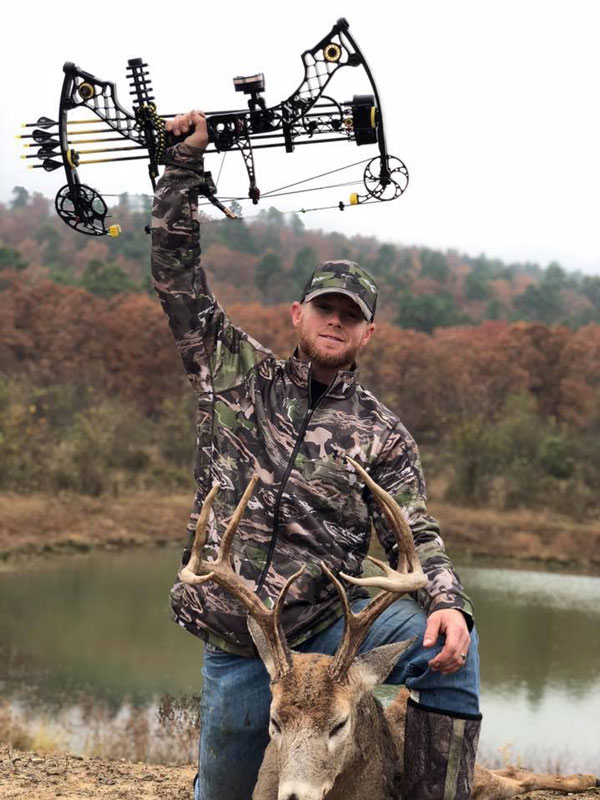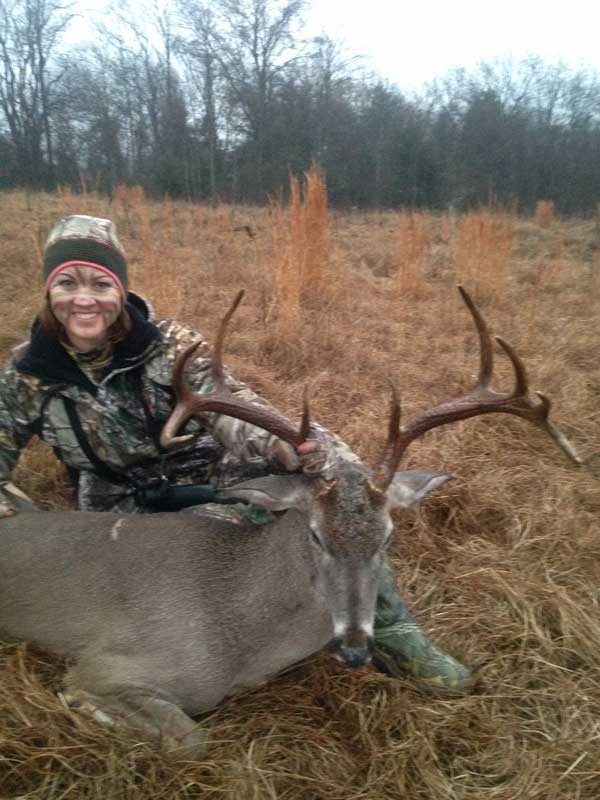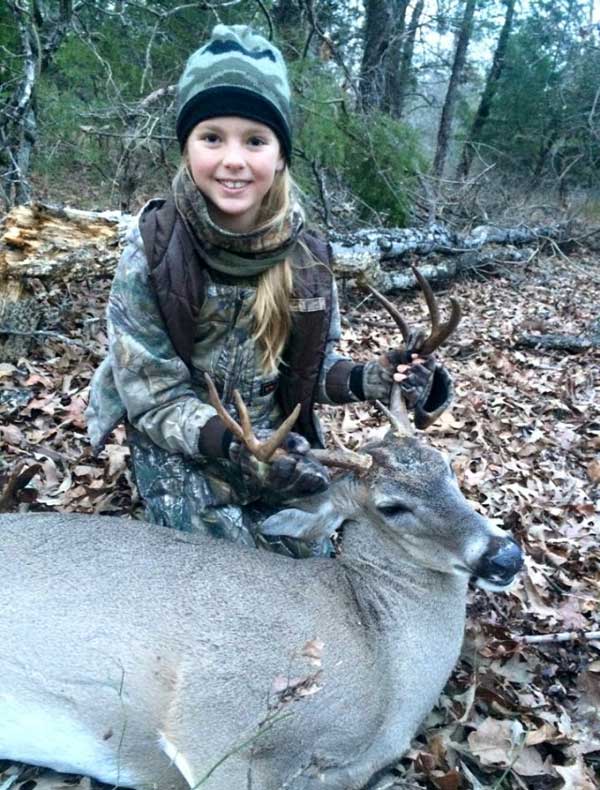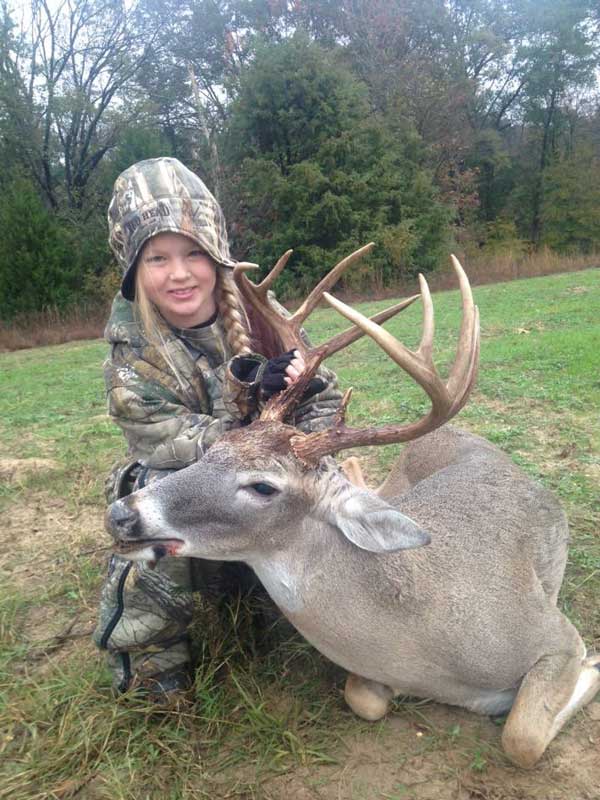 "A Winner is a Dreamer who Never gives up."
- Nelson Mandala
Want to Support Your Favorite Taxidermist?
I've got hats, decals, patches and possbily other swag at any given time. Message me or call for details. I sure do appreciate y'all!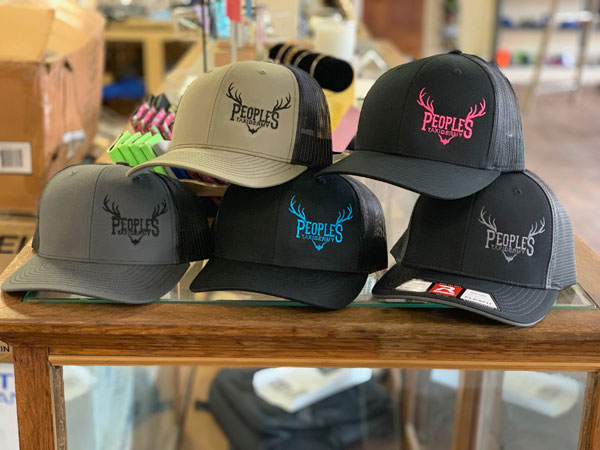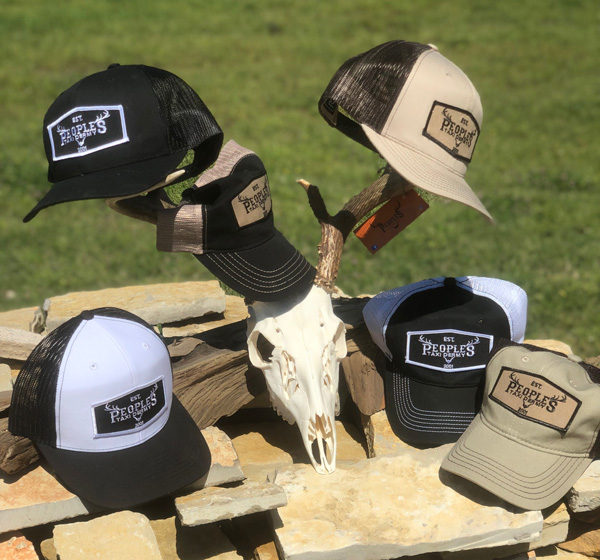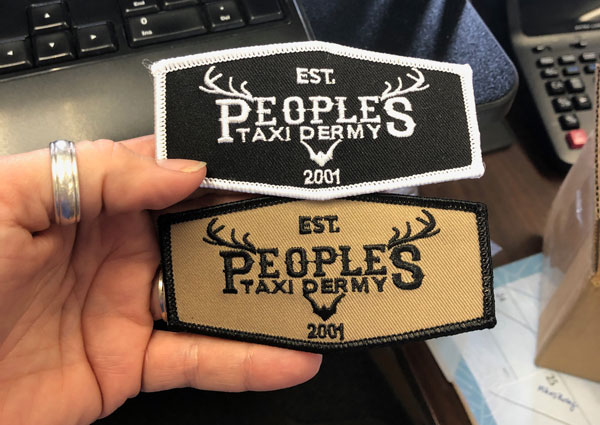 "The quality of work from here is phenomenal! Can't wait to get my pedestal mount from this years harvest back. I know it's gonna be over the top!"
"I will refer everyone to Peoples Taxidermy! Josh is very professional and takes pride in his work. He loves what he does and it shows."
"Astounding. Every mount that my husband has brought home from Peoples Taxidermy has been beyond beautiful. Work performed is top notch!"
Been Hunting Lately?
Let's Get Your Kill Mounted!
111 VZ CR 3433 Wills Point, TX 75169
Call or Text: (214) 364-7951
All Major Credit Cards Accepted