Preserving your boars, javelinas, hogs
and other wild boars.
Trophy hog hunting in the south has become a huge industry. Everyone wants to kill the biggest hog with the biggest cutters they can find. These monster hogs make for some of the coolest and gnarliest mounts. big and fierce!
Listed below are some of the wild boars that I've:
Wild Boars
Javelina
Wild Hogs
For mounting, I can do anything from basic shoulder mounts to beautiful scenes and scenarios. Take your pick and let's discuss your options.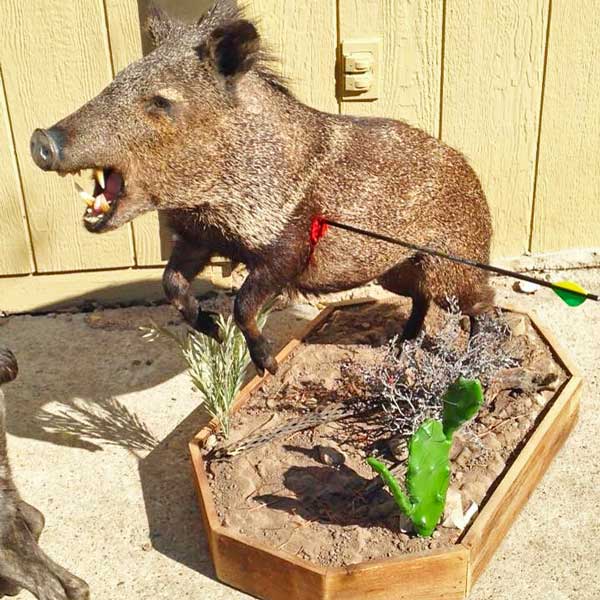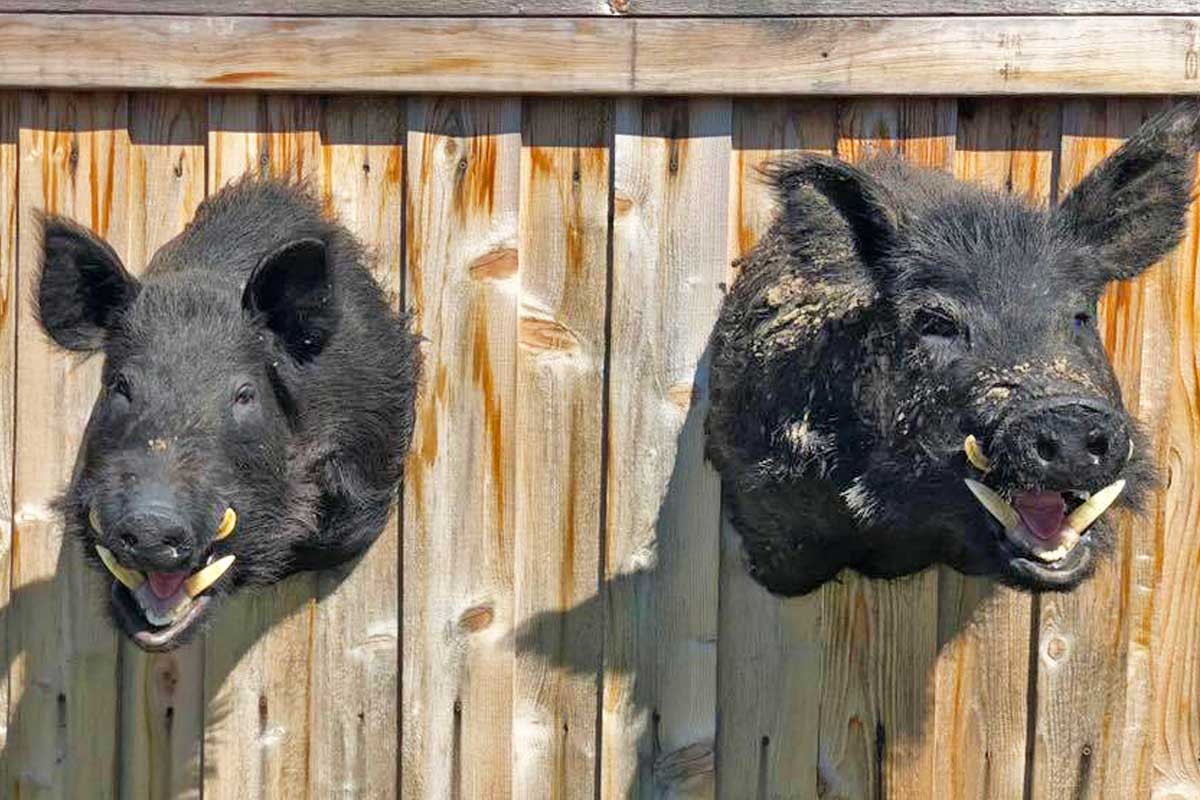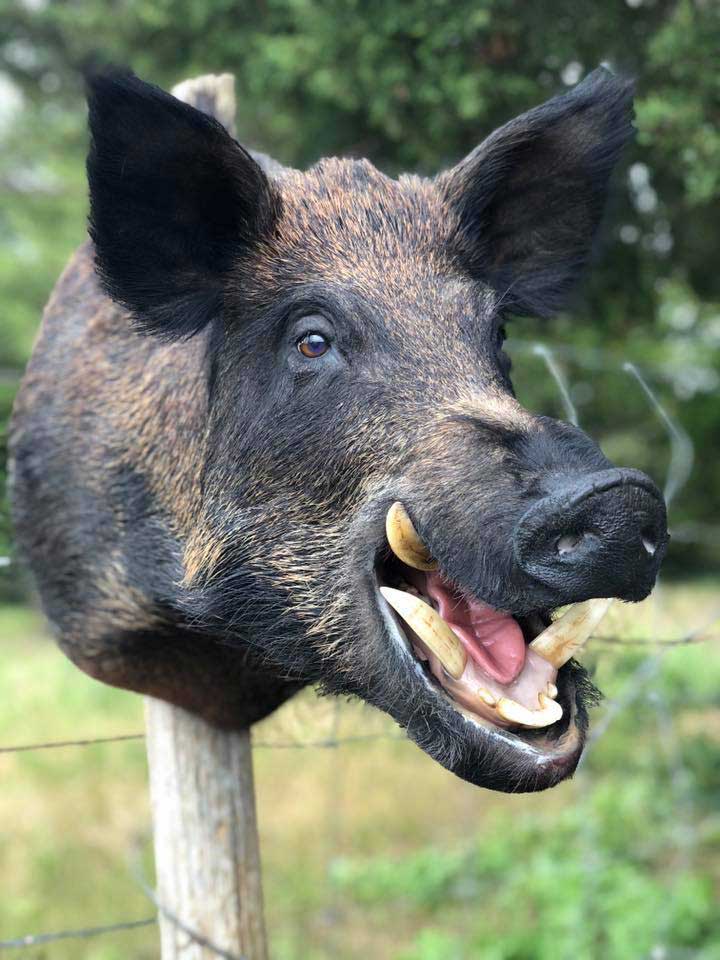 About Peoples Taxidermy
Wild Boars
I can also build you a custom pedestal base for your new or existing trophy. See some of my work in the gallery.
The Animals I Mount
Click on a photo below to read more about the taxidermy and similar ones.
"A Winner is a Dreamer who Never gives up."
- Nelson Mandala
Want to See More?
The gallery has a collection of all the different types of game and mounts I do.
View the Gallery
Been Hunting Lately?
Let's Get Your Kill Mounted!
111 VZ CR 3433 Wills Point, TX 75169
Call or Text: (214) 364-7951
All Major Credit Cards Accepted